Our menu
Terrasse des épices
Based on fresh and local products cultivated with respect for mankind and the land, discover a Moroccan and Mediterranean fusion cuisine including the most famous specialities of the city.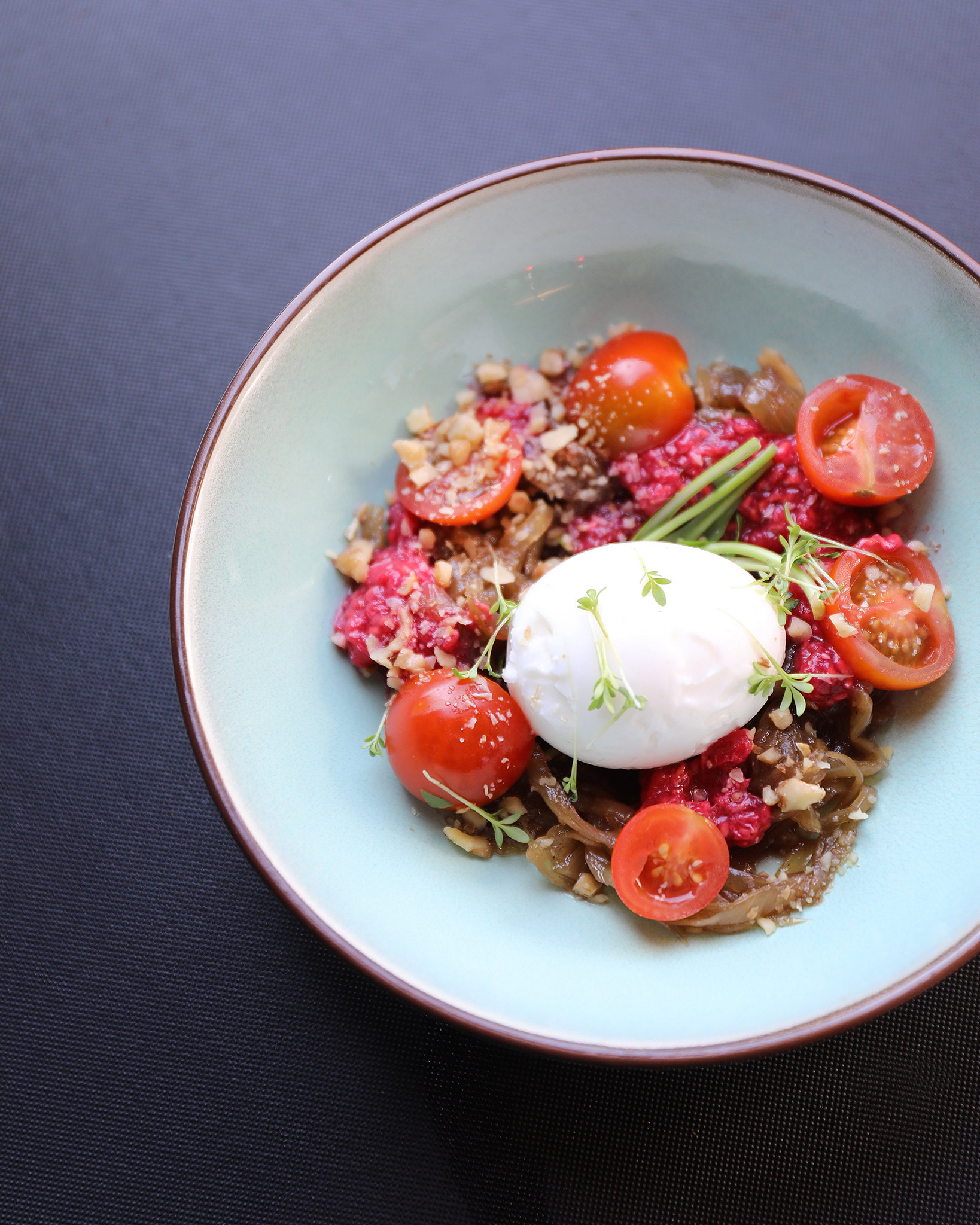 Starters
Chlada style burratina
165 Dh
Cherry tomatoes chlada, argan oil, pesto, crushed green peas.
Mediteranean style grilled vegetables
85 Dh
Plancha grilled seasonal vegetables, Atlas olive oil, parmesan cheese shavings.
Harissa lobster ravioli
170 Dh
Ravioli pasta, harissa, lobster fricassee, creamy lobster bisque.
Discover all the starters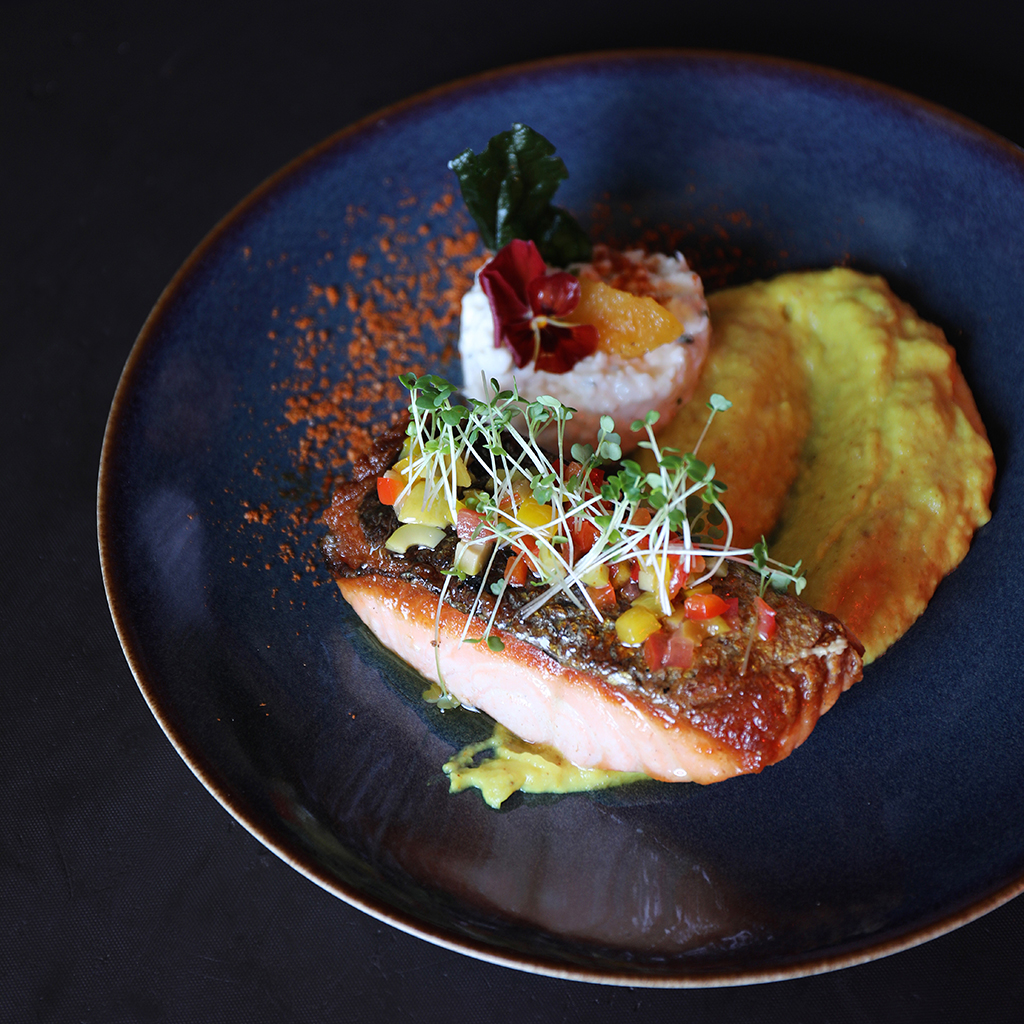 Main Courses
Atlas olive oil candied salmon
230 Dh
Low temperature cooked salmon, pilaf style basmati rice, yoghurt cauliflower tartar.
Lobster rice with tanjia sauce
320 Dh
Pilaf style basmati rice, grilled lobster, tanjia sauce.
Chicken candied lemons tagine
160 Dh
Chicken thighs, candied lemons, green olives, cooking juice.
Discover all the mains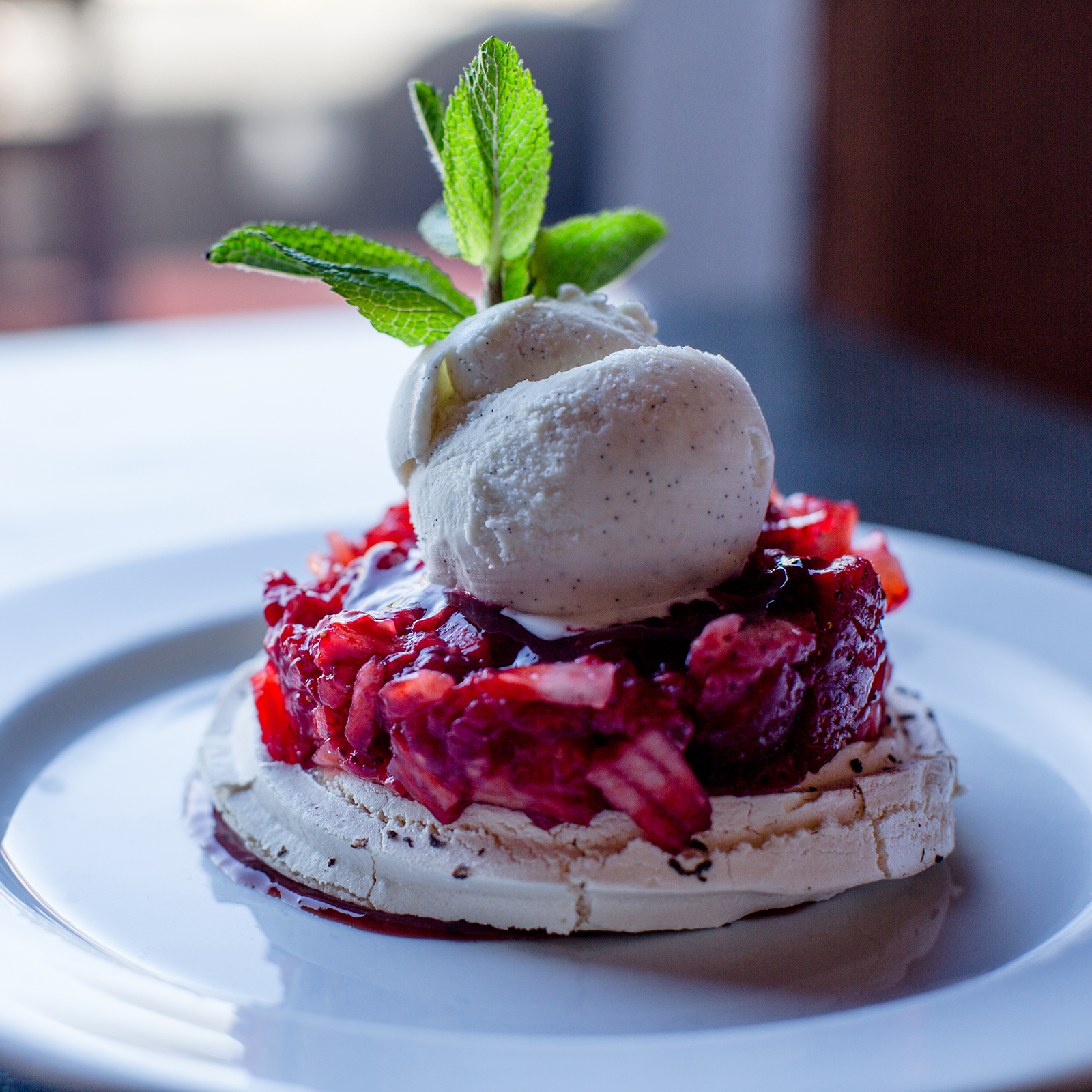 Desserts
Cr me br l e style beldi milk pudding rice
80 Dh
Vanilla rice pudding, brown sugar, cinnamon.
Red berries iced vacherin
95 Dh
Meringue tart, red berries, Madagascar vanilla ice cream.
Mascarpone, boudoir, ladyfingers, argan syrup, amlou ganache.
Discover all the desserts